The ambition of the NanoMed North Consortium is to provide a powerful network between its members and other organizations sharing the enthusiasm for the development of nanomedicine.
Members have an interest in, and through dedication and expertise work for a positive development of nano-medicine.
If you wish to join NanoMed North please e-mail to info@nanomednorth.com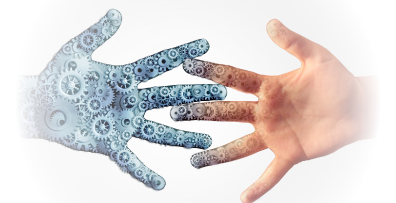 Dear all participants at the NMN Annual Meeting and Focus Seminar 2017 at Chalmers in Gothenburg, May 31.
Thank you for attending the meeting and thank you Chalmers for great generosity.Hope to see you soon again!
Nanomedicine in two minutes, click here
An introductory explanation made by Nanomedicine European Technology Platform