NanoMedicine 2018 International Conference and Exhibition
NanoMedicine 2018 International Conference and Exhibition
NanoMed 2018, 23 Oct – 25 Oct 2018 • Venice – Italy
Dear Colleague,

The NanoMedicine 2018 – NanoMedicine International Conference and Exhibition 2018 to be held from 23 to 25 October 2018 in the beautiful city of Venice, Italy.
The conference venue will be located at Venice International University – VIU at the San Servolo island.
The NanoMedicine 2018 will run jointly to the Smart Materials and Surfaces – SMS 2018 and European Graphene Forum – EGF 2018.
Conference sessions and focused sessions/ symposia
In addition to the main conference sessions, the following focused sessions organized and chaired by highly ranked researches will run in parallel:
Nanotechnologies and neuroscience
Nanomaterials and implants.
Nano-Biosensors
Nanobioimaging
Nanomedicine for cancer diagnosis and therapy
Nanoparticles and the Immune System.
Nanotoxicity/ Nanosafety
Do not miss the chance to submit your abstract (oral or poster presentation) by 16 July 2018.
Prof. Verónique Préat (University of Louvain, Belgium) accepts Invitation to Speak
also confirmed:
Prof. Alexander M. Seifalian (London BioScience Innovation Centre, UK)
Prof. Peilin Chen (Academia Sinica, Taiwan)
Prof. Francesca Granucci (University of Milano-Bicocca, Italy)
Prof. Yurii K. Gun'ko (Trinity College Dublin, Ireland)
View the full list of speakers.
There are several ways of joining the NanoMed 2018:
Oral presentation/ Poster – submit your abstract by 16 July, 2018.
Exhibition Booth: For more info about the exhibition and sponsorship packages, please send us an email: nfo@setcor.org
Attendee only: access to all the sessions, exhibition and networking area – register online.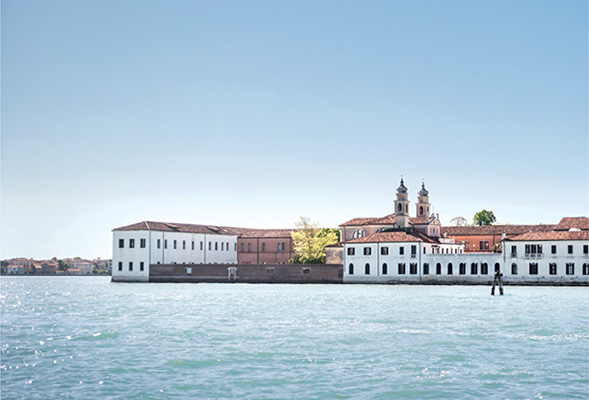 https://nanomednorth.com/wp-content/uploads/2018/07/Nano_porto.png
203
235
Malin Bergholm
https://nanomednorth.com/wp-content/uploads/2021/04/NanoMedNorth-Consortium.png
Malin Bergholm
2018-07-04 09:12:20
2021-04-16 15:19:42
NanoMedicine 2018 International Conference and Exhibition