WORKSHOP on Novel Aspects of Nanomedicine
Welcome to the 2nd European workshop on novel aspects of Nanomedicine entitled "Nanomedicine Now – The Challenge to Translate Scientific Results to Applications for patients".
Six years after the first Council of Europe workshop in Nanomedicine, the development of this important field has greatly advanced both in research and industry. The pharma-industry recognizes a market with high perspectives.
The hurdles to come from scientific findings to market with drugs and devices are identified: Characterization and toxicology of materials and drugs, the definition of side effects, biocompatibility and biodegradability of materials, production of particles in larger amounts, the principles of the translation, drug targeting strategies and the regulatory accreditation of products are the bang up-to-date challenges of the next years.
It took about 15 years to introduce Biotechnology to the large pharmaceutical companies; Nanomedicine is presently at the timeline to start-up due to the common interest of all stakeholders to advance in the field.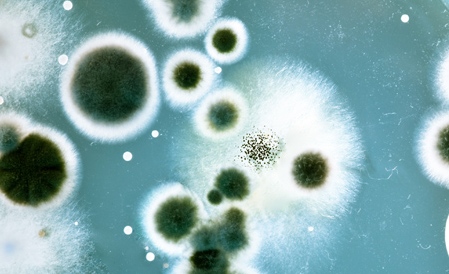 The European Policy– and Decision-makers, European parliamentary members and experts in politics and government, but also scientists interested in the field, that have great interest for clearness, at what actual stage the development of this cutting edge field of medicine is.
The organizers of this meeting have invited highly recognized specialists to debate the current status quo and the expected perspectives for the next five years.
The workshop is a contribution to the expediting of the use of Nanomedicine to the benefit of the patients and again: Longer lasting health in age.
https://nanomednorth.com/wp-content/uploads/2014/10/emrs.png
173
260
Malin Bergholm
https://nanomednorth.com/wp-content/uploads/2021/04/NanoMedNorth-Consortium.png
Malin Bergholm
2014-10-31 11:00:53
2014-10-31 11:00:53
WORKSHOP on Novel Aspects of Nanomedicine